Danny Kingsberry
Residential Real Estate Broker
For an effective and simple transaction
---
Danny Kingsberry, builder of dreams and passions for your real estate projects.

With an excellent knowledge of the Outaouais real estate market and its surroundings, in addition to his 23 years of experience in communications, public relations, and project management, he will use his expertise to offer you a unique and personalized experience based on your needs, in addition to ensuring high quality service.

Creative, efficient, energetic, enthusiastic, empathetic, smiling and full of original ideas, Danny Kingsberry believes in finding innovative solutions based on analysis and facts to generate the best results to meet his clients' needs.

His consultative approach and attentive listening will ensure to you get all answers to all your questions. Working with Danny Kingsberry to buy or sell your property is the right choice for all your real estate needs.

For an effective and simple transaction, it's Danny Kingsberry. I look forward to working with you on your real estate projects.



Contact me
Properties
---

Loading
Testimonials
---
Buying a home is an important process and can be complicated. Luckily there are good realtors that come to the rescue. Danny is one of those people, he is great to work with. I appreciate how Danny was always proactive and available to answer questions or help with referrals for anything I needed. His knowledge and support made for a wonderful experience. If you want to sell or find a home that's right for you, Danny is the person to contact. Highly recommend! Thank you for all your work and dedication Danny, you made the whole experience much smoother.
Danny helped my daughter and I sell her house within a week!! He was professional and knowledgeable in every way. He answered all our questions promptly and was always available! It was a great experience selling with Danny! I would highly recommend him and his team! Thanks again for making what can be a stressful process so easy!!
Properties recently sold

Loading
The key to solving latent (hidden) defects.
The Integri-T plan is a guarantee offered to buyers and sellers who want peace of mind in the event of latent defects. This unique coverage exclusive to RE/MAX provides financial protection to buyers and sellers in case of a claim.
Learn more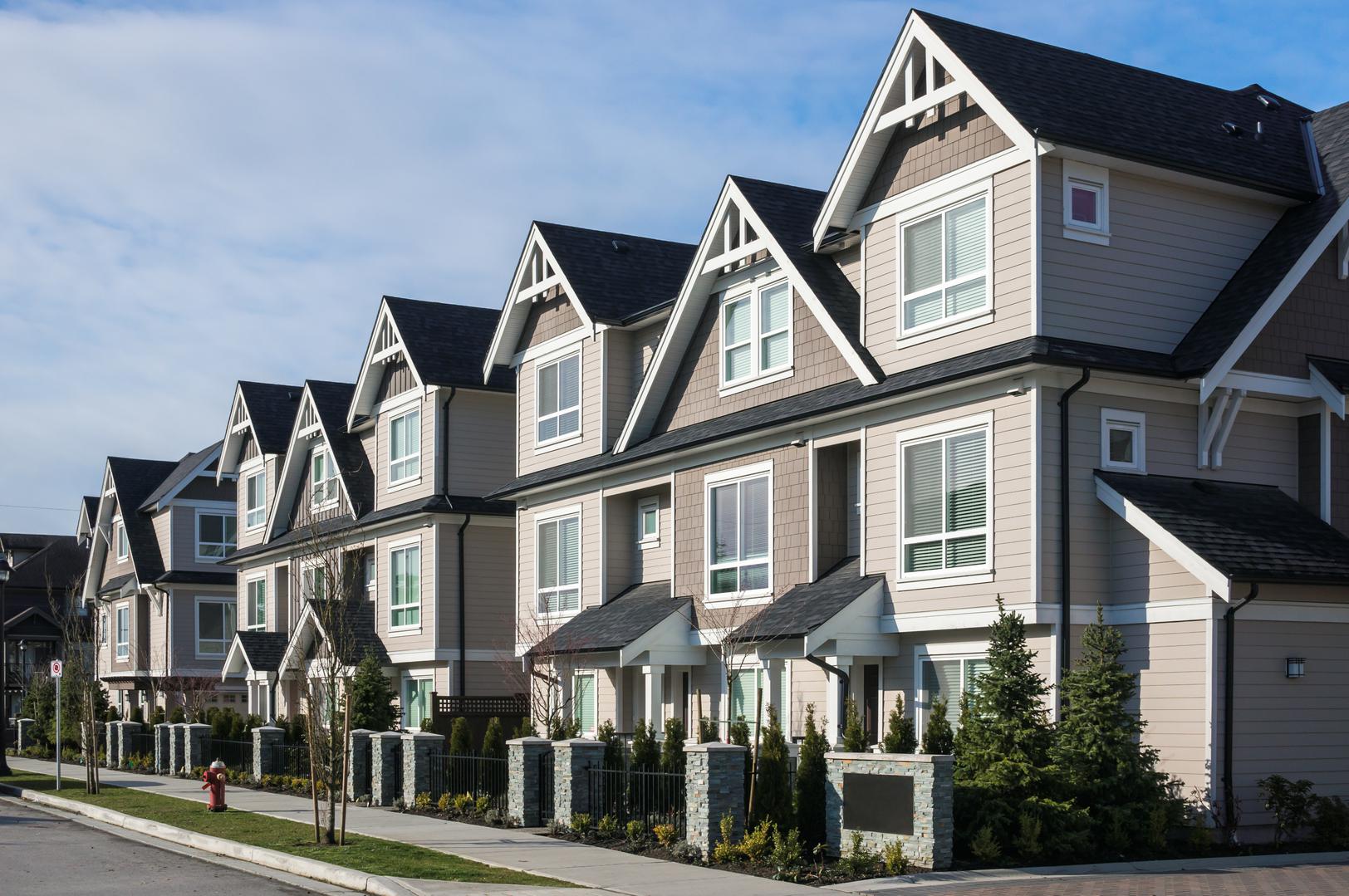 Follow me on Facebook
Like our page and be the first to be informed about our latest news and exclusivities.
Visit my Facebook page